About
---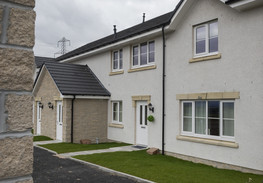 Create Homes Aberdeenshire was established in 2015 and is a joint venture between The Scottish Future Trust and Aberdeenshire Council.  It is supported by Scottish Government.
Our aim is to provide high quality accommodation whilst keeping the rent at a reasonable and affordable cost.
Create Homes Aberdeenshire's priority is to help people who are working but who are unlikely to access social housing and unable to afford to purchase or rent on the open market.